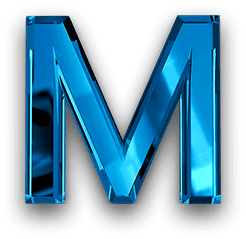 Mark R. Mandel, MD
The Doctor's Doctor
Experience you can trust. Results you can count on.
LASIK SURGEON BAY AREA
Welcome to Optima Ophthalmic Medical Associates, Inc.
We provide LASIK in San Jose, Concord, Hayward and Castro Valley
Meet Mark R. Mandel, MD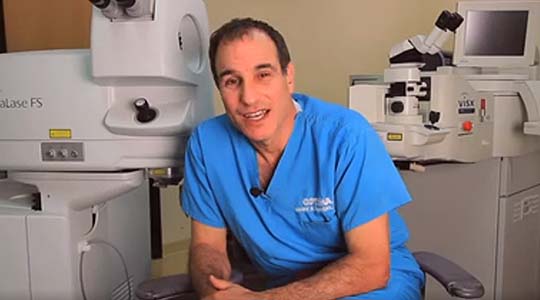 Mark R. Mandel, MD discusses why you should choose us in San Jose and the Bay Area for your vision correction needs. We have top treatment plans for LASIK, premium cataract  and keratoconus surgery.
San Jose and Bay Area LASIK and premium cataract surgeon Mark Mandel, MD, begins with a firm commitment to patient education and a meticulous clinical evaluation. "Our ultimate goal is to achieve the highest degree of patient satisfaction — while always focusing on safety — by adhering to the highest standards of quality fortified by decades of experience."  Dr. Mandel and his team are able to provide unsurpassed treatment in a warm and comfortable atmosphere. Dr. Mandel is proud to offer LASIK treatment throughout the Bay Area.
Our initial objective is to educate the patient, so that each individual has realistic expectations about vision correction treatment and can make an informed decision regarding laser vision correction or premium refractive laser-assisted cataract correction based on realistic expectations. We then strive to ensure that each patient achieves their best natural vision, whether it is with, All-Laser LASIK, or laser-assisted cataract surgery using premium lenses such as toric (astigmatism ), PanOptix, Vivity, Symfony, Light Adjustable Lens or other high technology implants.





Our Laser Eye Surgery Procedures
We provide a full range of laser eye surgery and laser vision correction procedures for patients in the East Bay, Concord, San Jose and throughout the Bay Area. The procedures that Mark R. Mandel, MD, offers include:
As a refractive-cataract specialist, Dr. Mandel is one of only a few surgeons in Northern California to offer laser-assisted cataract surgery with the LenSx femtosecond laser. Dr. Mandel is also a cornea fellowship-trained external eye expert specializing in keratoconus and other corneal conditions.
How much is LASIK eye surgery in San Francisco and the Bay Area?
For more information on our LASIK pricing please call us at 877-210-2020, ext. 3.
Do you have testimonials on LASIK Treatment?
We have been treating patients in Northern California, San Francisco and San Jose for many years. Please read LASIK testimonials from any of our satisfied patients.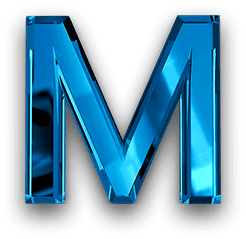 The Doctor's Doctor
The Surgeon Doctors and Professionals Use
Learn More